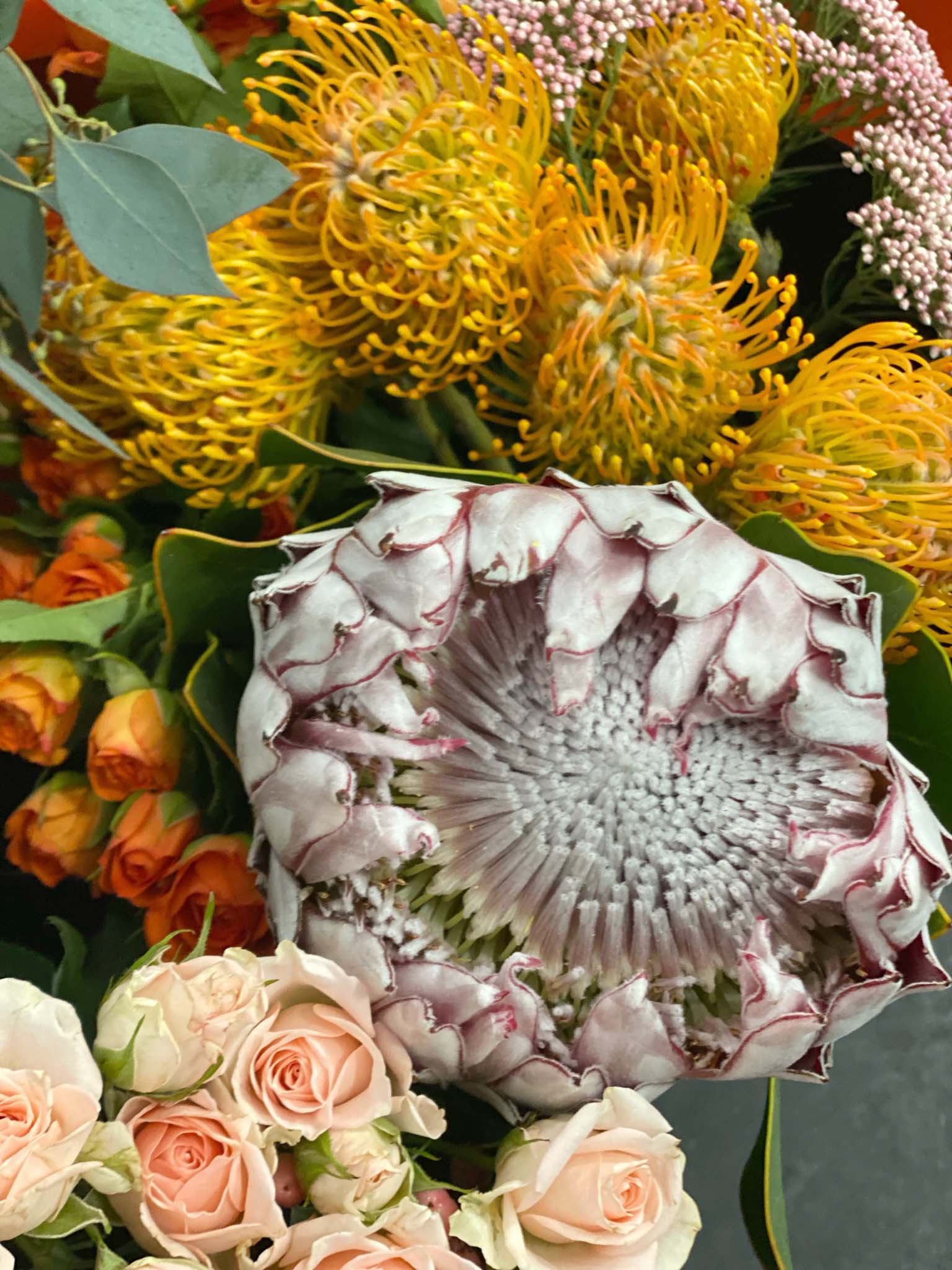 At Luxe Stems, one of our goals is to share our best green thumb tips with our customers! We want to make sure your floral arrangements last longer, your house plants stay greener and your garden grows even more beautiful! As such, here are a few of our top green thumb tips:
The #1 thing to consider when ordering flowers or making an arrangement at home: Select flowers which grow in season!
Keep your flower arrangement in a cool, shaded area of your home. Many think that they need to keep flower arrangement in a place where the blooms will receive sunlight. In fact, this encourages cut flowers to mature and wilt.
Did you know that succulents can get a sunburn? When left in direct sunlight for too long or if left outdoors in temperatures exceeding 90 degrees, your succulents may not survive. Moreover, varieties with lighter colors are most at risk. If you plan to have succulents potted outdoors, select plants that are darker colors or covered in spines as this will help reflect the sunlight and keep your plants healthy!
Have you recently brought home a new house plant? Make sure that the pot has a hole for proper drainage. If it does not, you can repot with lava rocks in the bottom. Lava rocks used for grilling absorb excess water to keep the roots from sitting in water.
If your floral arrangement arrives with floral foam, this foam is contains high levels of nutrients for the flowers. Therefore, it acts like a sponge and needs to be kept wet to continue to feed and hydrate flowers.
To keep your flower arrangement fresh for longer, clip the stems & add fresh water after a few days. This will allow fresh water to penetrate the stems and keep your flowers blooming!
Have you heard that tulips are phototropic? This means that they bend toward the light even once they're cut. If your arrangement contains tulips, rotate your arrangement daily to keep the stems upright.
Did you know that you can change the color of a hydrangea? The color of the hydrangea changes based on the amount of aluminum in the soil. You can even change the color of planted hydrangeas in your yard by changing the pH; however, a white hydrangea will always stay the same. Two products you can use to change the soil pH are aluminum sulfate and sulfur. These can be found at a garden supply center.
If you've waited until the last minute to place your order, call the shop directly at 469-545-2797 and ask for "Designer's Best." Our Master Floral Designers will create a gorgeous arrangement with our most fresh, premium blooms in store.
For more floral design and #greenthumb tips, follow us on social media or sign up for our monthly newsletter to have these tips sent directly to your inbox!