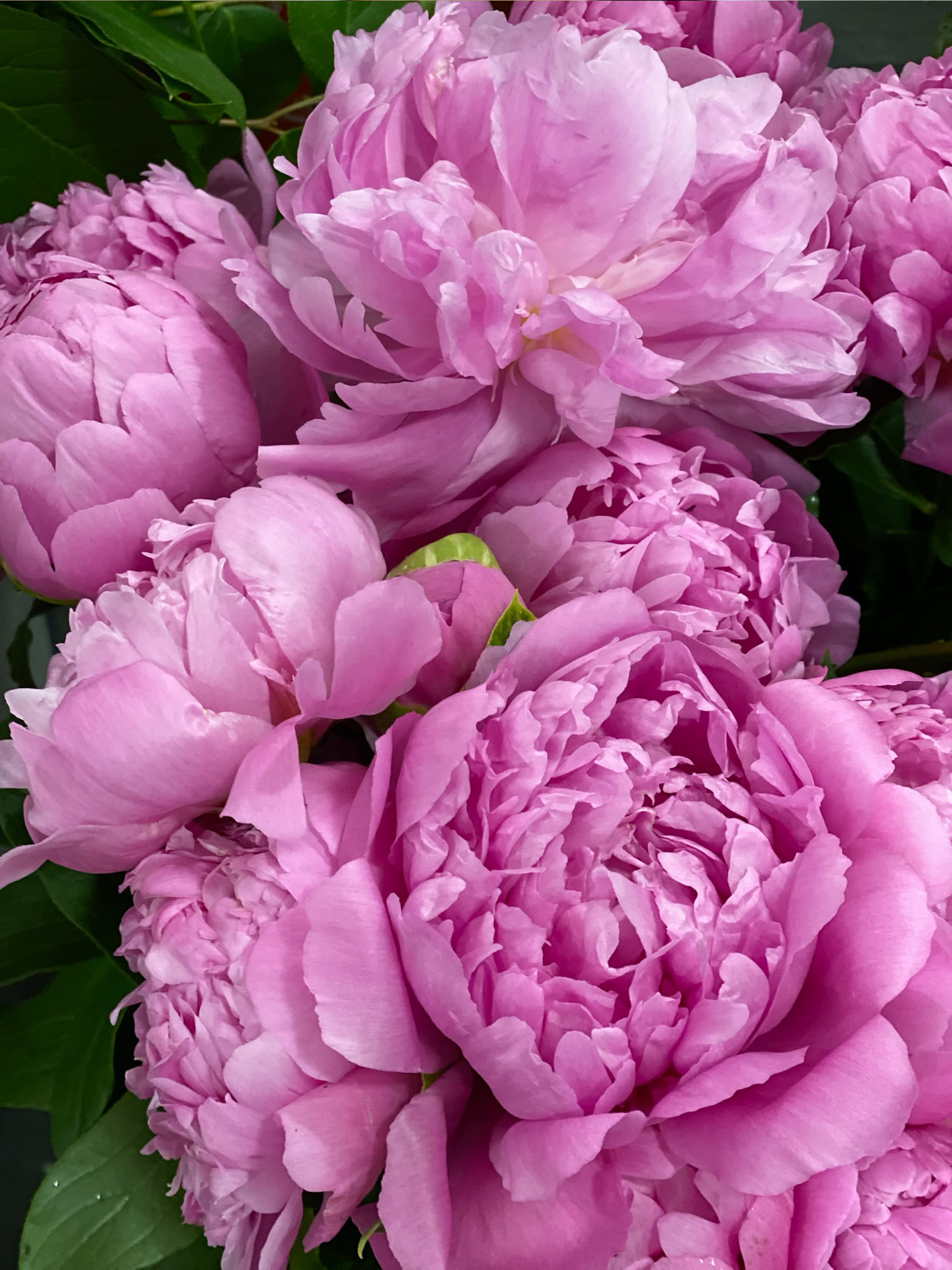 Have you seen our best Spring flowers? The most common Spring flowers requests are hydrangeas, roses, and tulips. Today, we are sharing the five best spring flowers you've never heard of! Luxe Stems is committed to offering the most unique, premium blooms in North Texas. These flowers are just a few of the beautiful arrangements that you can find in our floral design gallery.
Bird of Paradise.
Native to South Africa, this gorgeous bloom actually comes from a plant. It is commonly known as the Crane Flower.
One of our most popular Signature Arrangements, the Luxe Tropical, features the Bird of Paradise flower.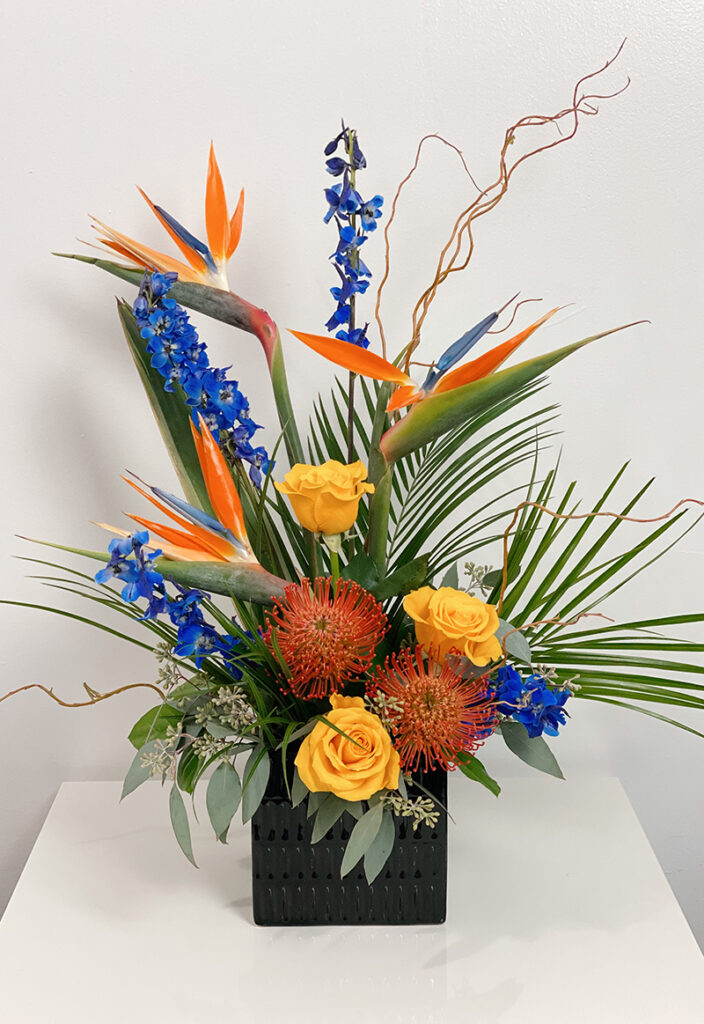 Pin Cushion Protea.
Also from South Africa, this bloom is officially called the Leucospermum Corddifolium. The name refers to the way this flower blooms. This flower comes in green, orange, yellow and red.
This unique, spikey bloom makes a stunning focal point of any flower arrangement.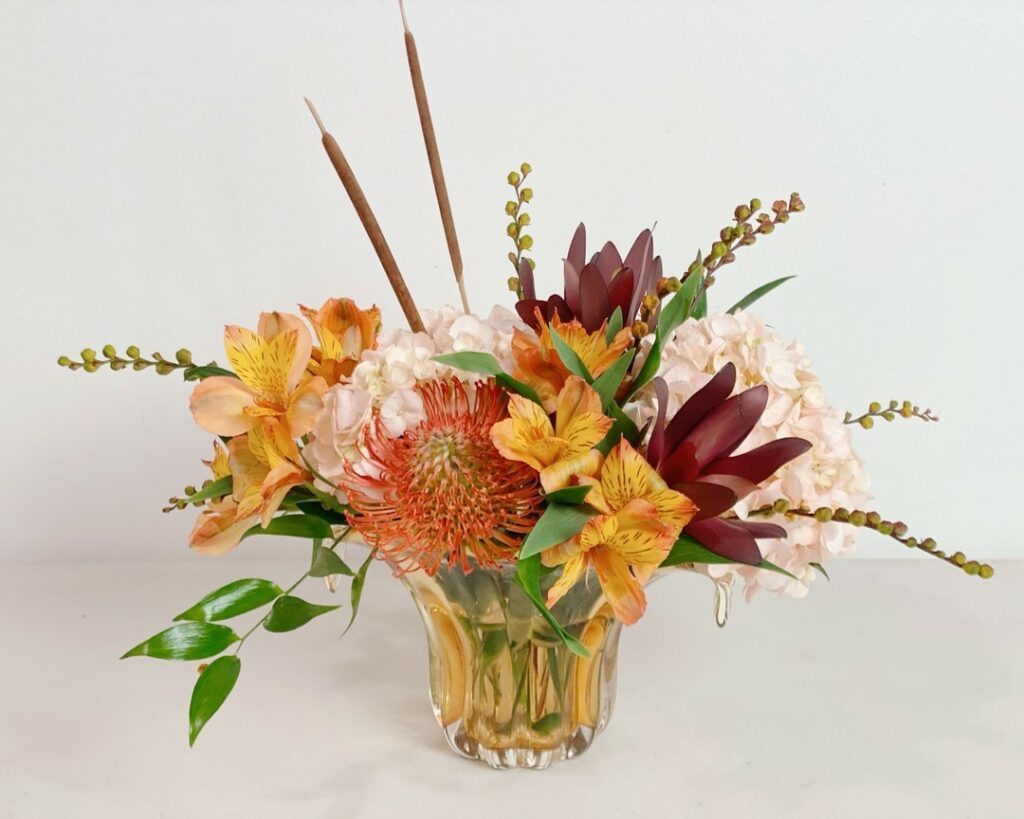 Rice Flower.
The unique rice flower is a scented flower cluster. It is available in varying shades of pink and white. The blooms of this flower add texture and a pop of color to all flower arrangements.
Can you spot the rice flower in this Signature Arrangement?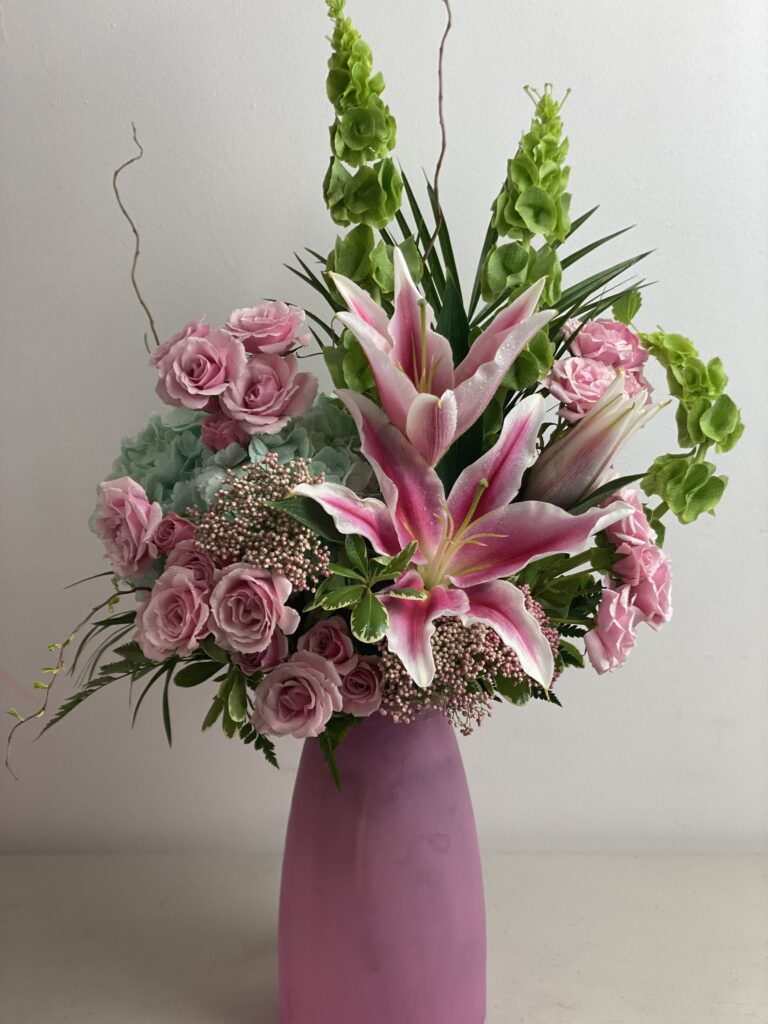 Ornamental Kale.
One of the most surprising blooms on our list is kale! Yes, this flower – also known as flowering kale – is edible! This gorgeous bloom has large, ruffled leaves. The color can vary from dark to light green, white, pink, and purple.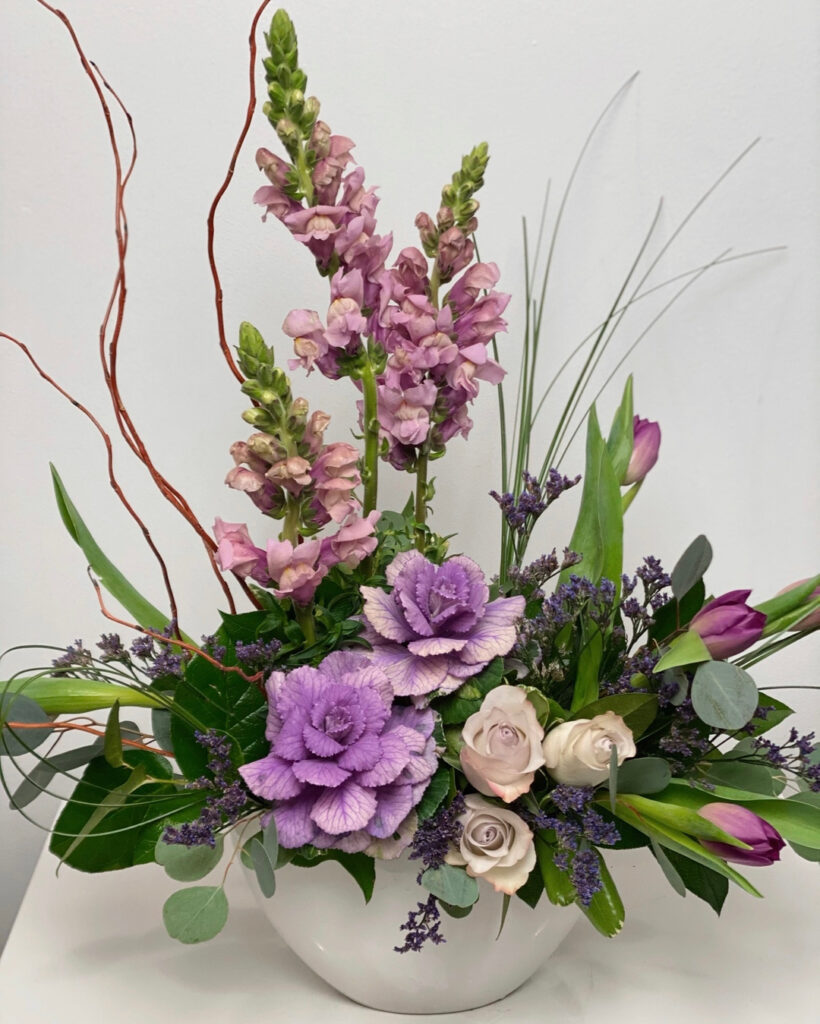 Ranunculus.
An all-time favorite of Luxe Stems, this delicate flower is a stunner. They are available in a range of colors including cream, yellow, pink, orange, red and burgundy. These blooms are a popular option for luxury weddings and events. Their soft, romantic rose-like bloom and color options make them a perfect option for any event.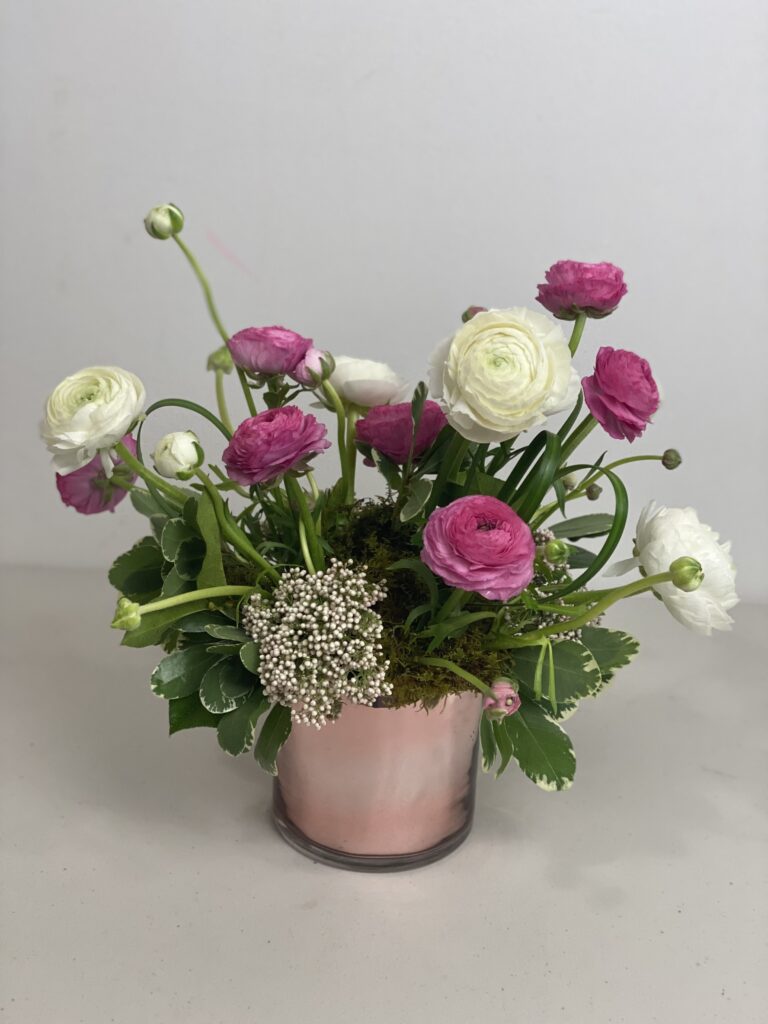 Due to the uniqueness of the flowers mentioned, you may need to contact our floral design gallery to purchase or add these blooms to your order. They are sure to impress! Contact Luxe Stems directly at 469-545-2797.