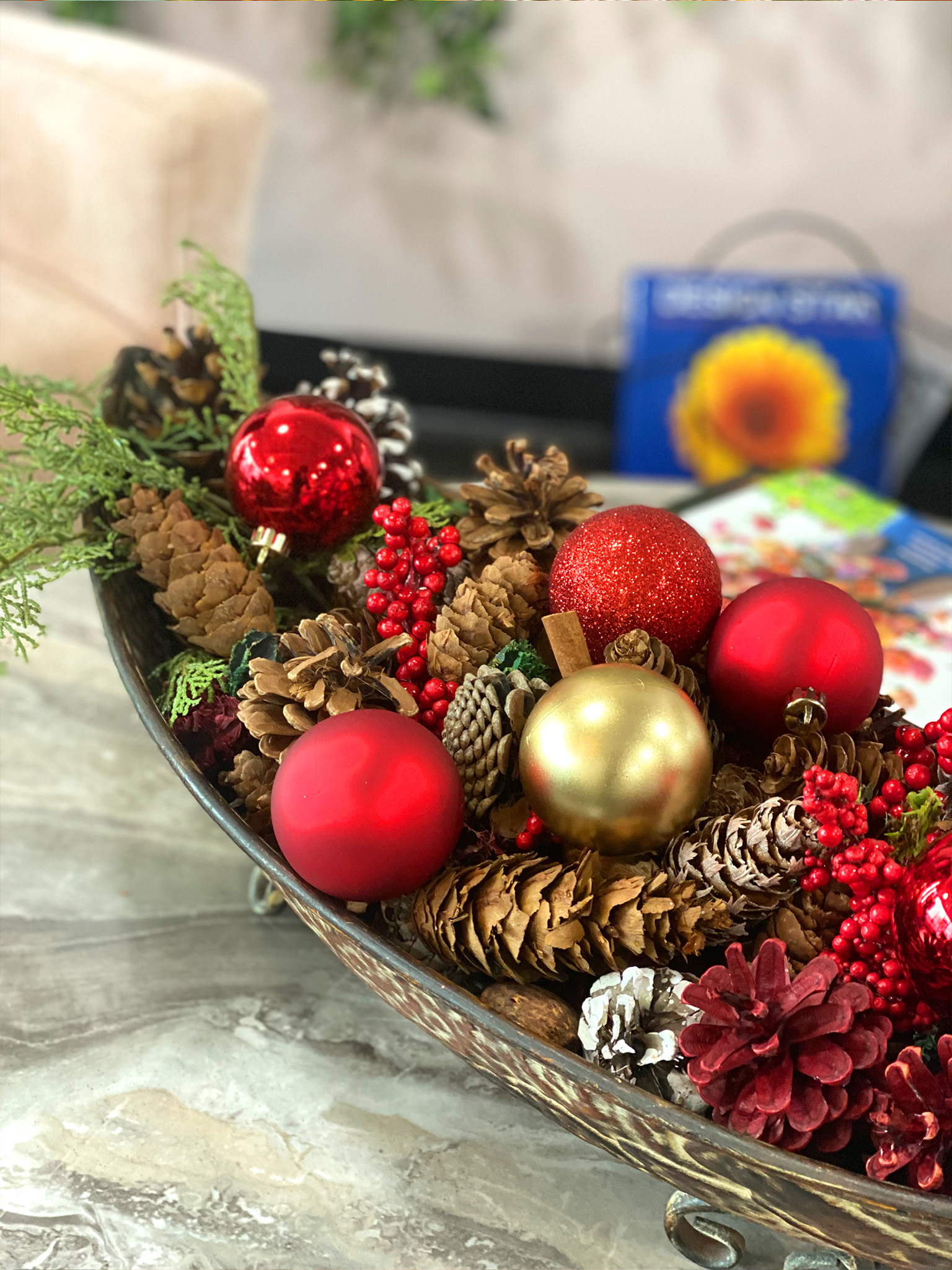 Our Luxe Rescue began recently when we received a message from a client in distress. She had purchased a flower arrangement from a national delivery service. The flower arrangement that arrived on her doorstep left her feeling "catfished" by the company! The flowers that arrived showed wear and tear from the transportation, did not arrive fresh and were not arranged by a professional floral designer. This sent her into a panic knowing that she had to add the perfect centerpiece back onto her To Do List just before guests arrived at her home. Let the Luxe Rescue begin!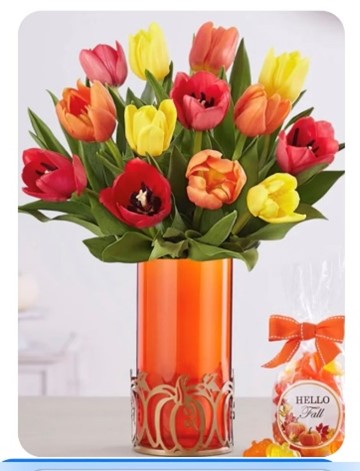 So, what did she do? She called Luxe Stems to save the day!
First of all, when you place an order with Luxe Stems, you are not just a number or a computer-generated order. You become our valued client. This relationship supports a local, small business that values every single order.
When you call Luxe Stems…
First, you will be greeted by Destini, the owner of Luxe Stems, or one of our experienced Floral Designers. Next, request one of the gorgeous arrangements that you have seen online or on our social media or request a one-of-a-kind custom arrangement. Then share your budget, style for the arrangement and favorite flower, and we will get to work.
Designers Tip: If not sure what to order, ask for "Designer's Best." Our Floral Designer will select the most fresh, beautiful blooms in the shop to match your budget and the style requested.
When you place an order online…
First, we print your order and hand it directly to one of our Floral Designers. The designer will create your Signature Arrangement to match the price and quality of what you viewed online. If any minor substitutions are made, it will be to your benefit. We ensure that the recipient is receiving the freshest blooms that we have in store.
And yes, we can often fulfil same-day delivery and pick up orders.
When you visit our floral design gallery…
You are welcomed by a floral designer who is there to provide you with exceptional customer service. If you are in a hurry, select one of our Signature Arrangements in the display cooler. If you have something special in mind, we can often make your custom order while you shop our other luxury gifts. Many of the gifts are handmade by local artisans in North Texas! Before you leave, we always make sure that you are fully pleased with the design and blooms.
Luxe Stems loves to save the day! Next time flowers are on your to-do list, give us a call at 469-545-2797 or visit our floral design gallery located at 4350 Main Street, Suite 120 in Frisco, Texas. We cannot wait to provide you with the Luxe Stems experience. Be sure to check out last year's inspiration for any order ideas!