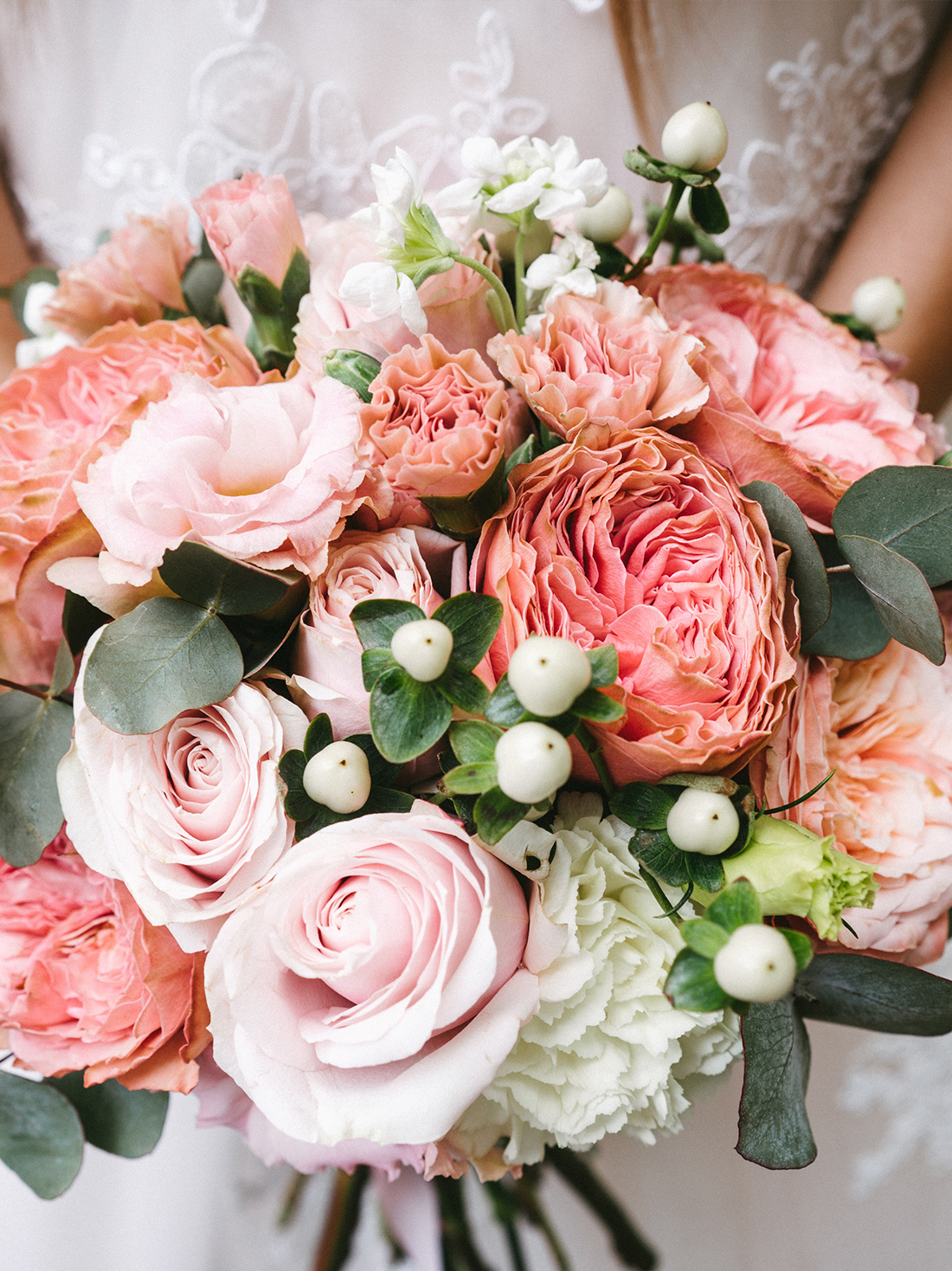 Looking for budget-friendly wedding trends? We may be biased, but the best thing about 2021 is weddings!  After many couples were required to postpone their 2020 wedding plans, we are seeing an influx of weddings being planned for this summer and fall. We are ready to party along with you! To help you get started with your planning, here are our 2021 budget-friendly wedding trends.
Our Top Budget-Friendly Wedding Trends: Get Creative with Greenery!
In Ancient Greece, brides carried bouquets of herbs to bring them good luck and fidelity. Now, don't underestimate the beauty of greenery! Utilizing only greenery creates a stunning bouquet is full of texture and unexpected beauty. Another one of our favorite trends is greenery only boutonnieres for the groom and groomsmen. These olive leaf boutonnieres are simple and elegant.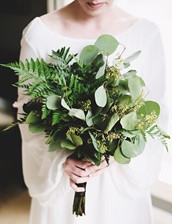 Bridesmaid's Bouquets as Table Arrangements
One of our tips for making your wedding budget stretch further is dual purpose bridesmaid's bouquets! We will set up empty luxury vases to place on each table at the reception. Once your bridal party has finished taking post-ceremony photos, each bridesmaid will lend their bouquet to a table to be used as a centerpiece at the reception. This allows for you to keep your theme and colors consistent. Also, it will lower the number of bouquets you need to purchase.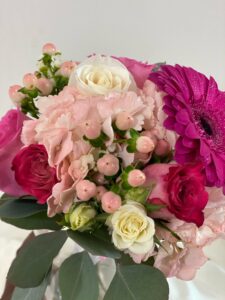 Single Flowers or Petite Bouquets for Bridesmaids
If you have your heart set on a flower that is more expensive, like the Cala Lilly or Hydrangea, but your budget is a factor, consider a single flower or a petite bouquet for your bridesmaids. An experienced floral designer will be able to select the freshest blooms to ensure that a single flower will be just as impressive! Add a luxurious ribbon or greenery for an added wow-factor.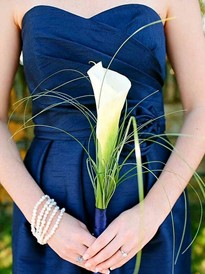 Photo Credit: Pinterest
Do you have any other creative, budget-friendly ideas to share? We would love to hear them! Share your best ideas in the comments below or reach out to us on Facebook or Instagram at @luxestemsfrisco and we will tag you when we share your idea.
To set up your free wedding or event consultation with our Master Floral Designer, complete our online contact form HERE or call us directly at 469-545-2797.