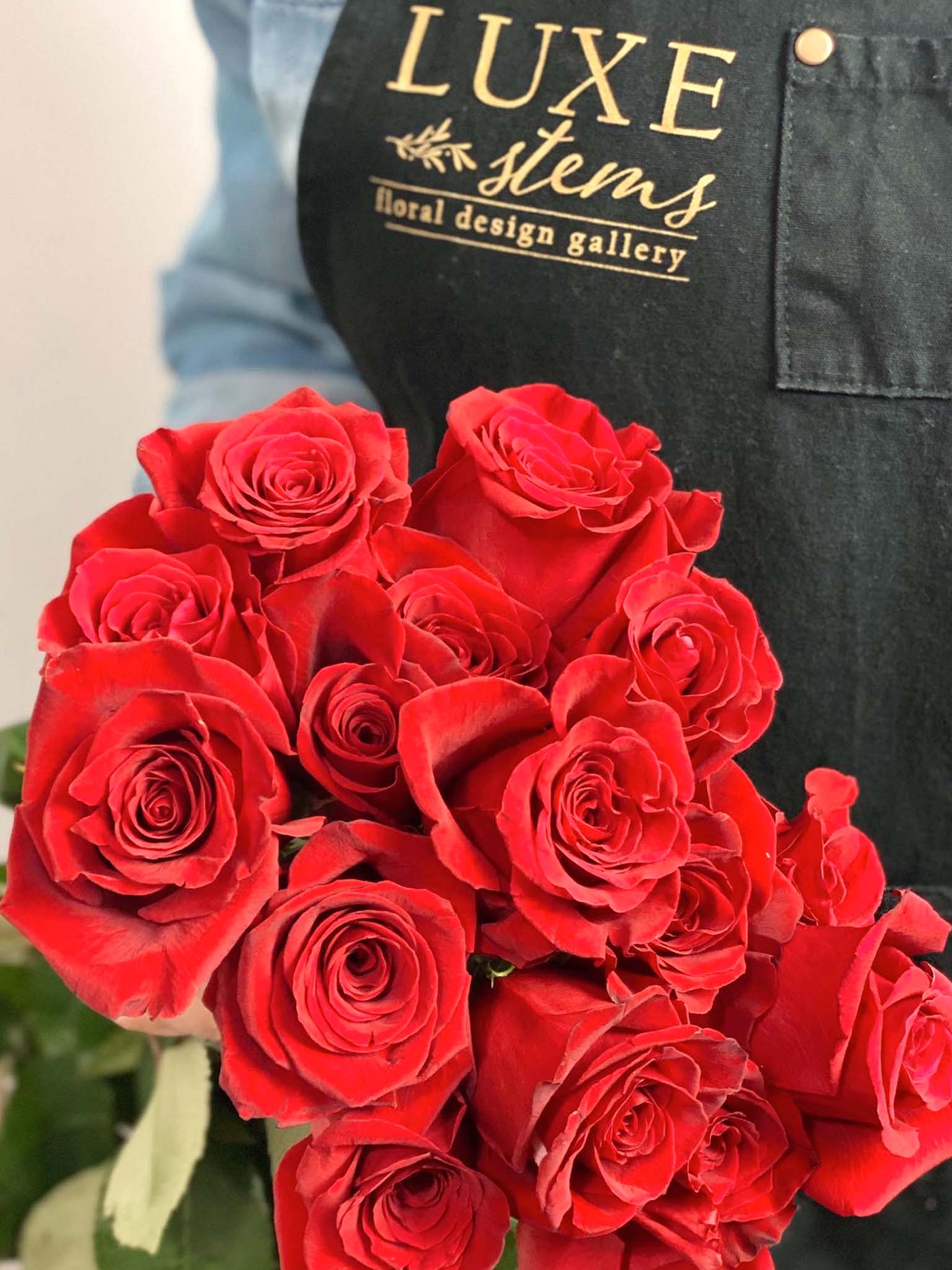 At Luxe Stems, we see all types of Valentines pop up during this time of year! Valentine's Day is the perfect time to show those in your life how much they mean to you. Whether you just met, or you are celebrating your silver anniversary, we have something for everyone. However, if you're not sure what to get for your love, don't fret. We have got you covered!
Which of these types of Valentines define you the best?
"Steady Freddy"
Consistency is underrated. Show your love that you are their "Steady Freddy", and they are STILL the one with one dozen red roses. Or better yet… two dozen! Red roses signify romance, love, and beauty. Show her that she means everything to you and more with this classic and elegant arrangement.
"Secret Admirer Sam"
If you have been crushing on your coworker or want to show your best friend that you want to be more than friends, a box of chocolates is a sweet surprise. Swing by our shop and call us for curbside pickup and we will bring you the most delicious box of local homemade chocolates from Sweet Shoppe USA. These chocolates are the best that we have ever tasted. They are sure to melt her tastebuds… and her heart!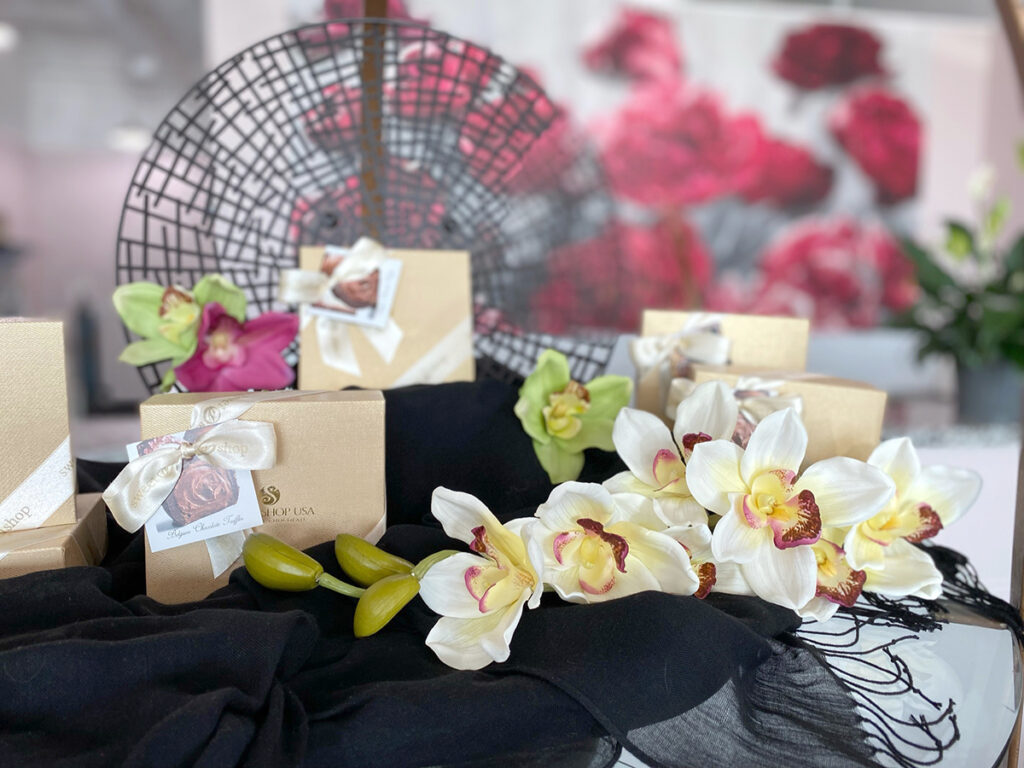 "Last Minute Lance"
Or should we call you "Procrastinator Paul?" It is Valentine's Day when you get a text message from your loved one. Suddenly you are searching for a last-minute dinner reservation and realize that you forgot to send flowers to your lady at work. Have no fear! Call our Master Floral Designer and ask for "Designer's Best." Our floral designer will create a beautiful custom arrangement for you and bring it to you with our curbside pickup.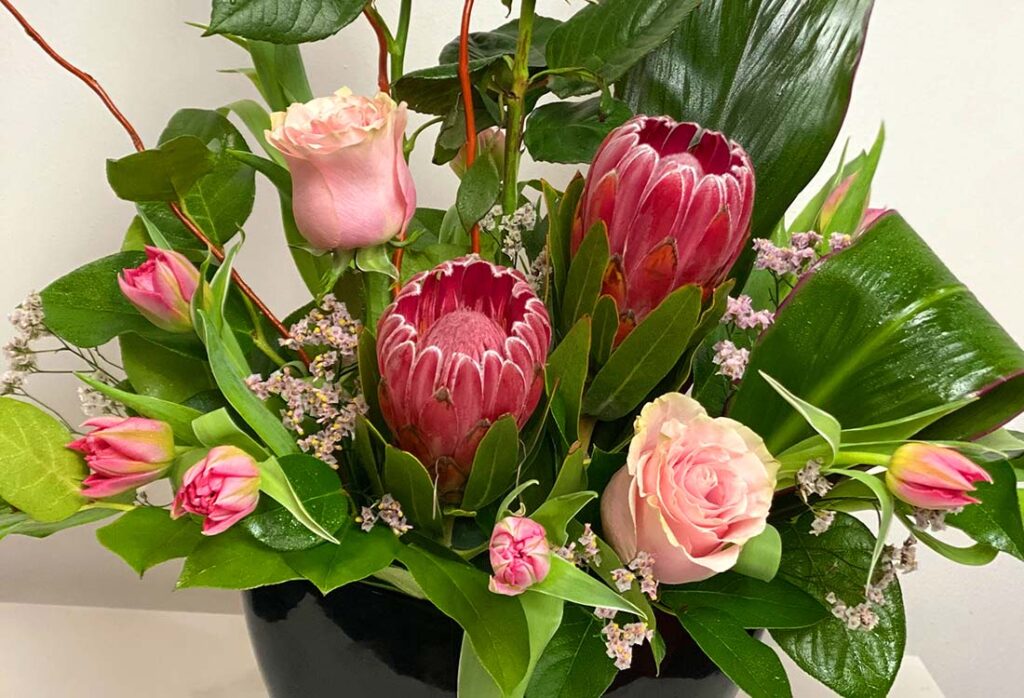 "Magic Mike"
Rose petals, flowers, and chocolates by candlelight! This is where the magic happens! You cannot go wrong with our handmade chocolates by Sweet Shop USA and a luxury candle by Infinity Candle Co! Top if off with roses and rose petals to crate the romantic ambiance that she is guaranteed to love.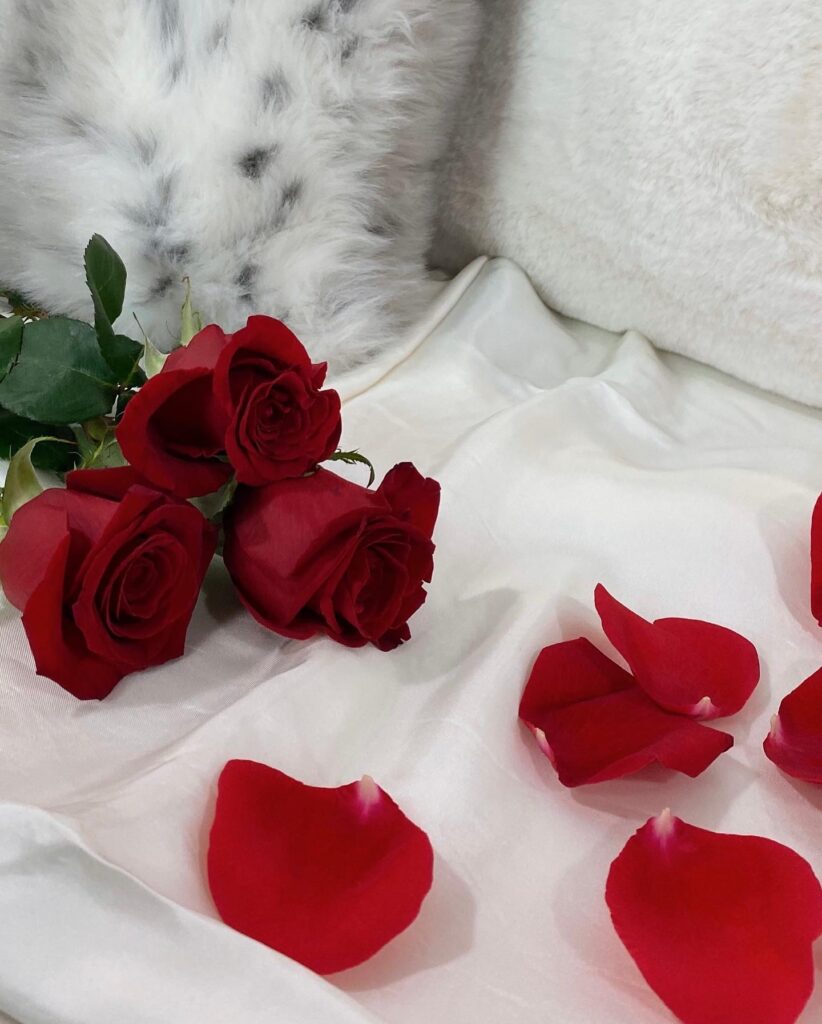 "In-The-Doghouse Dan"
You were "Last Minute Lance" last year and THIS year you know you cannot screw it up! This is your chance to redeem yourself and we have the perfect solution. Just imagine the look on her face when this stunning wrap bouquet of flowers shows up at her office…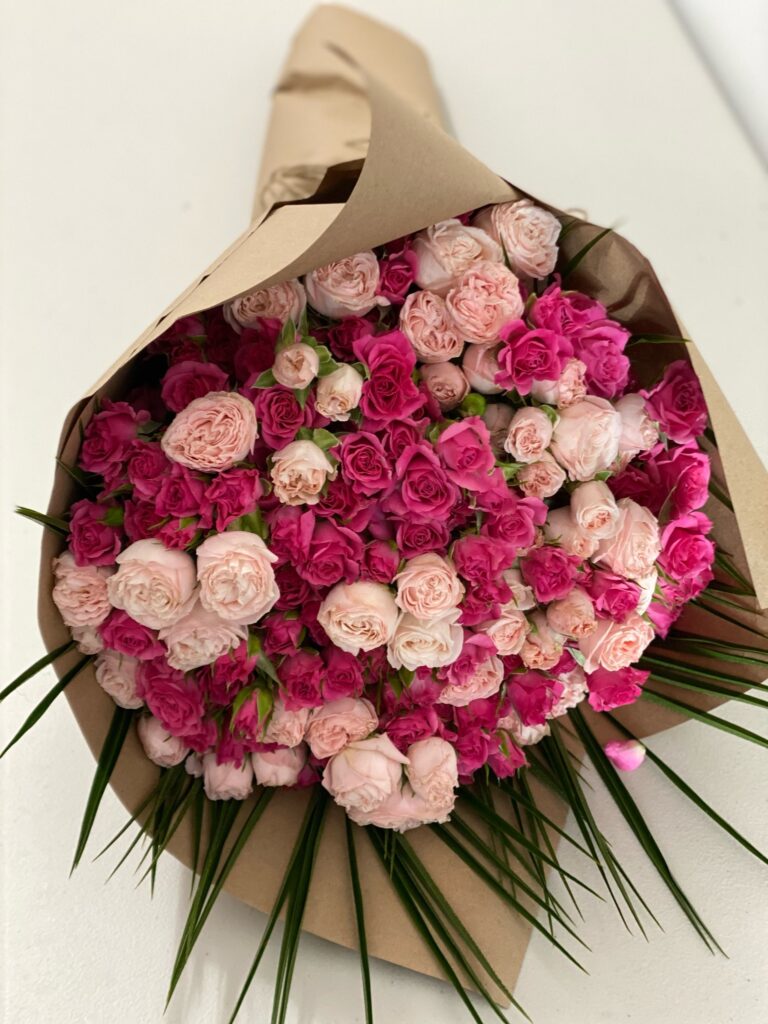 Preorder your Valentine's Day flowers and reserve your luxury gifts by calling Luxe Stems at 469-545-2795 or visit us online at www.luxestemsfrisco.com. Our floral design gallery is located at 4350 Main Street Suite 120 Frisco, TX 75033. If you need a little inspiration, check out our Valentine's Day gallery!