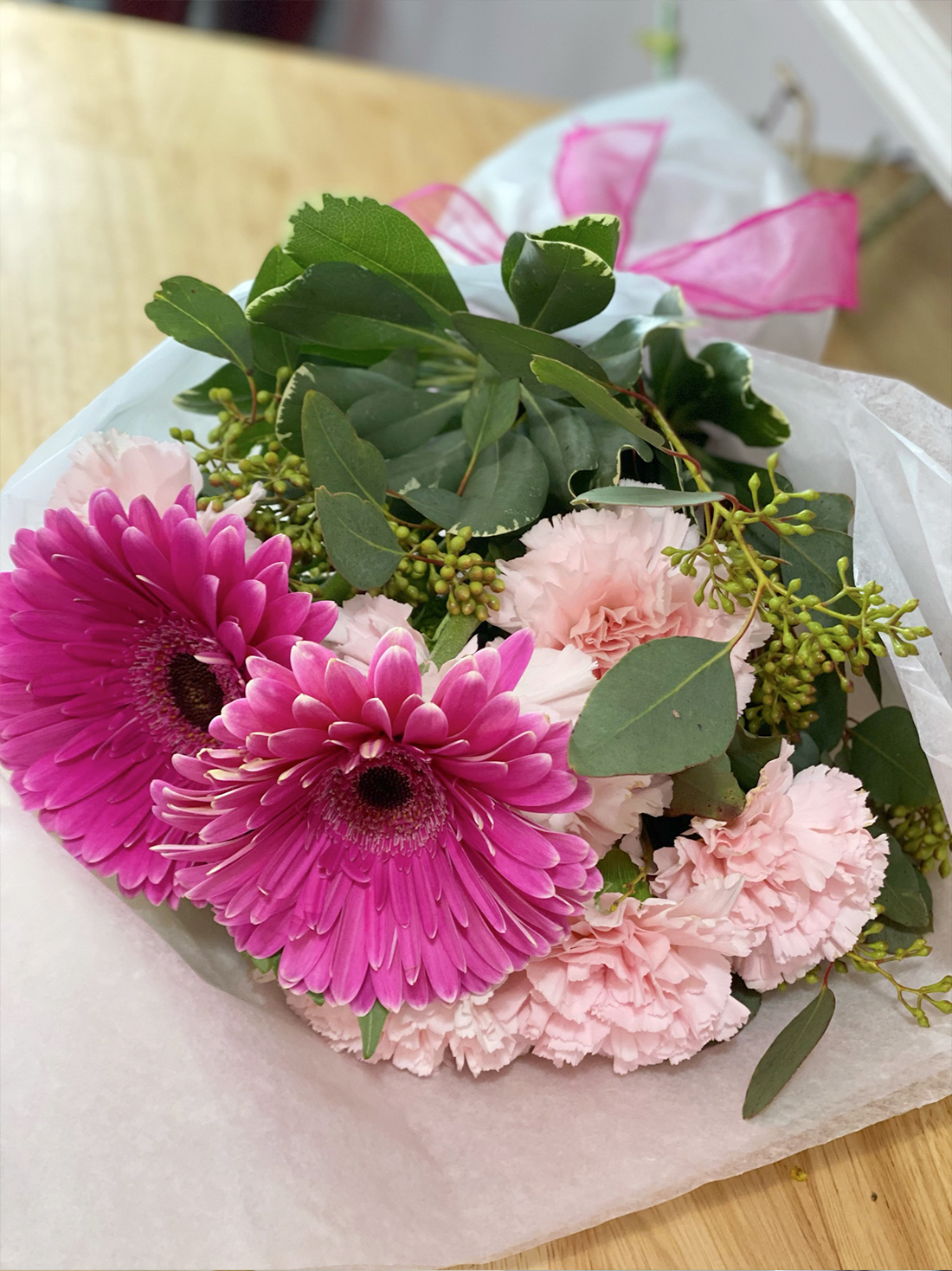 Graduations are here! What better way to augment your celebration than with gorgeous graduation florals? Graduation is a rite of passage for every young adult. There is no better way to show your graduate how proud of them you are than by hosting a graduation party! Since we've missed out on so many other senior year activities, this year has made graduation parties even more significant.
Here are a few of our best graduation florals ideas for creating a graduation experience for your loved one:
Custom Floral Graduation Cap:
Floral wreaths are not just for festivals! We can add that extra glam to your ceremony! First, bring your graduates cap into Luxe Stems the day before the graduation ceremony. Our Master Designer will create a gorgeous floral wreath accent. Next, we can match your flowers to your school colors or make it your own by choosing your personal favorite blooms. Finally, your custom floral graduation cap is ready to impress your classmates!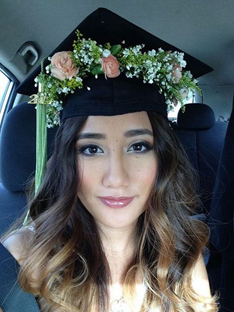 Graduation Florals Centerpiece:
A creative centerpiece is a great way to create a celebratory atmosphere. One of our favorite centerpiece ideas is to use an upside-down graduation cap as the vessel for a floral arrangement! Fill the graduation cap with gorgeous flowers in your graduate's school colors and watch the compliments come rolling in.
Party Favors:
The best parties find a way to make their guests feel special. A simple way to do this is to send a single flower or a small bud vase home with each guest! Tie a ribbon with an inspirational message onto each flower for a thoughtful touch. Selecting a flower that symbolizes "new beginnings" would be a perfect fit! For example, this would include daisies, cala lilies, or daffodils.
Graduation Florals Photo Wall:
Flower walls as a photo backdrop have been a hot trend at weddings and events for several years. Graduation parties are no different! First, set up a stationary camera with a timer in front of a floral wall. Next, have guests post their favorite shots on social media using your graduate's custom hashtag. Way to go, trendsetter!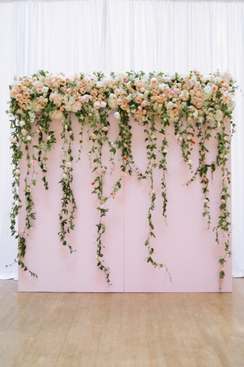 We would love to hear from you! Share your ideas in the comments below on what you're going to do to celebrate your graduate. Order your custom graduation florals now!